Balder® - as unique as you are
From years of listening and being inspired by people like you, Baldertech has developed some of the world's most advanced powerchairs.
When it comes to comfort, quality and versatility, nothing comes close to a Balder® powerchair.
Proudly Made In Norway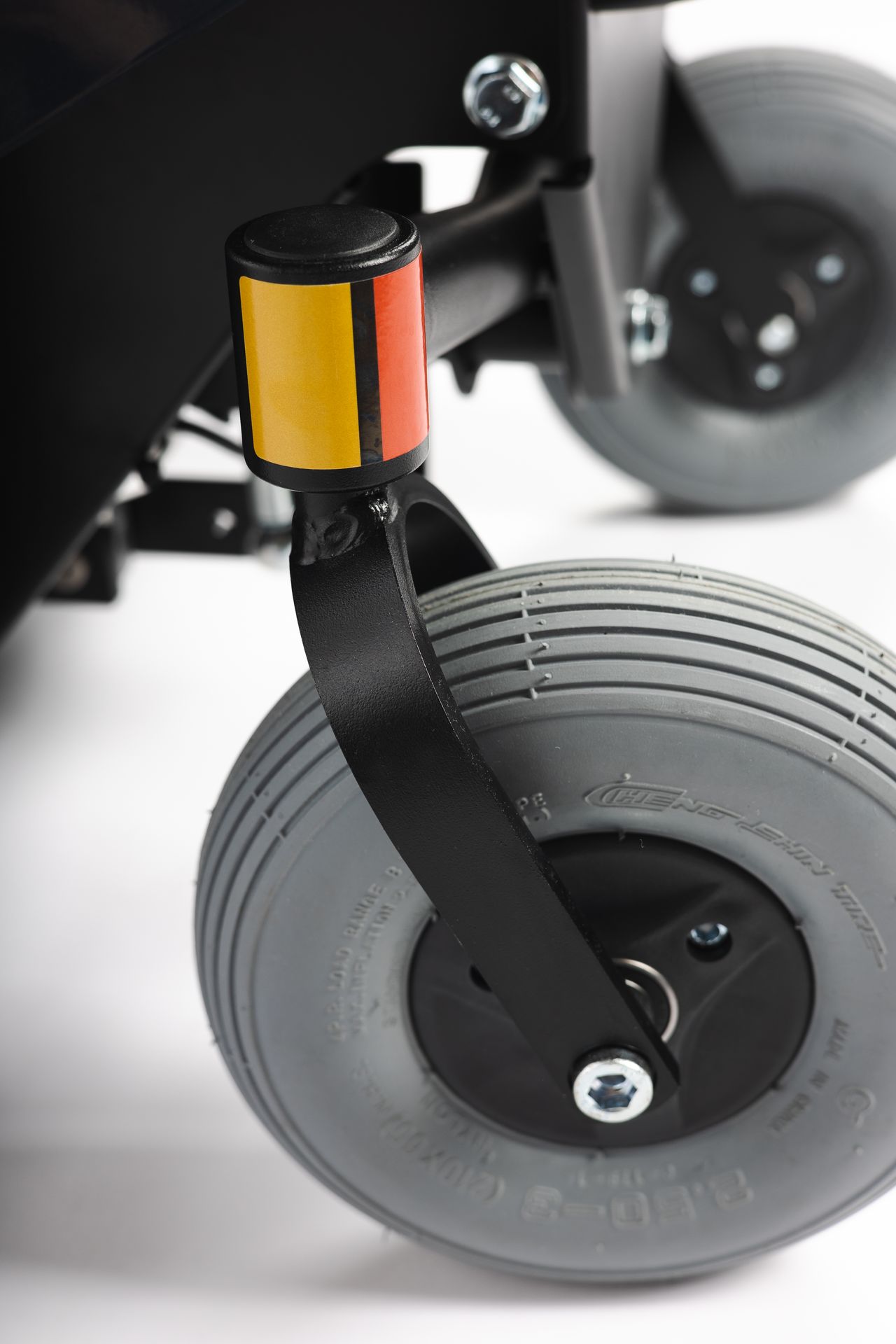 Service & Parts
Our fully trained service engineers will meet you where you are, to carry out any service or modification where it suits you.
All our parts are original and carry manufacturer's guarantee, and we supply any part needed for your Balder® Powerchair.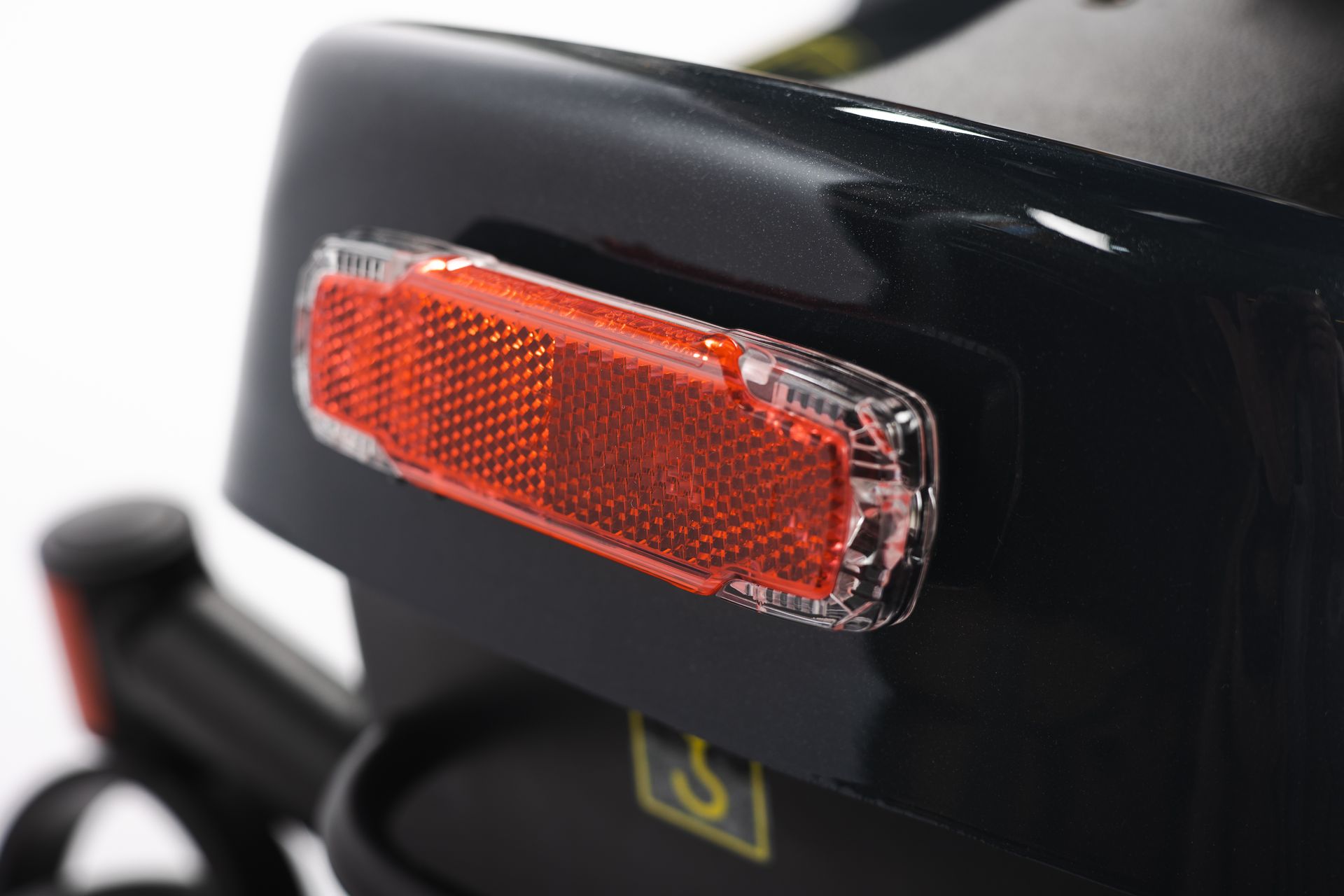 Left to right:
Technical Sales Manager, Andrew Sutherland
CEO of Baldertech Group, Aage Skov Clausen
Managing director Baldertech UK, Jason Nicoll