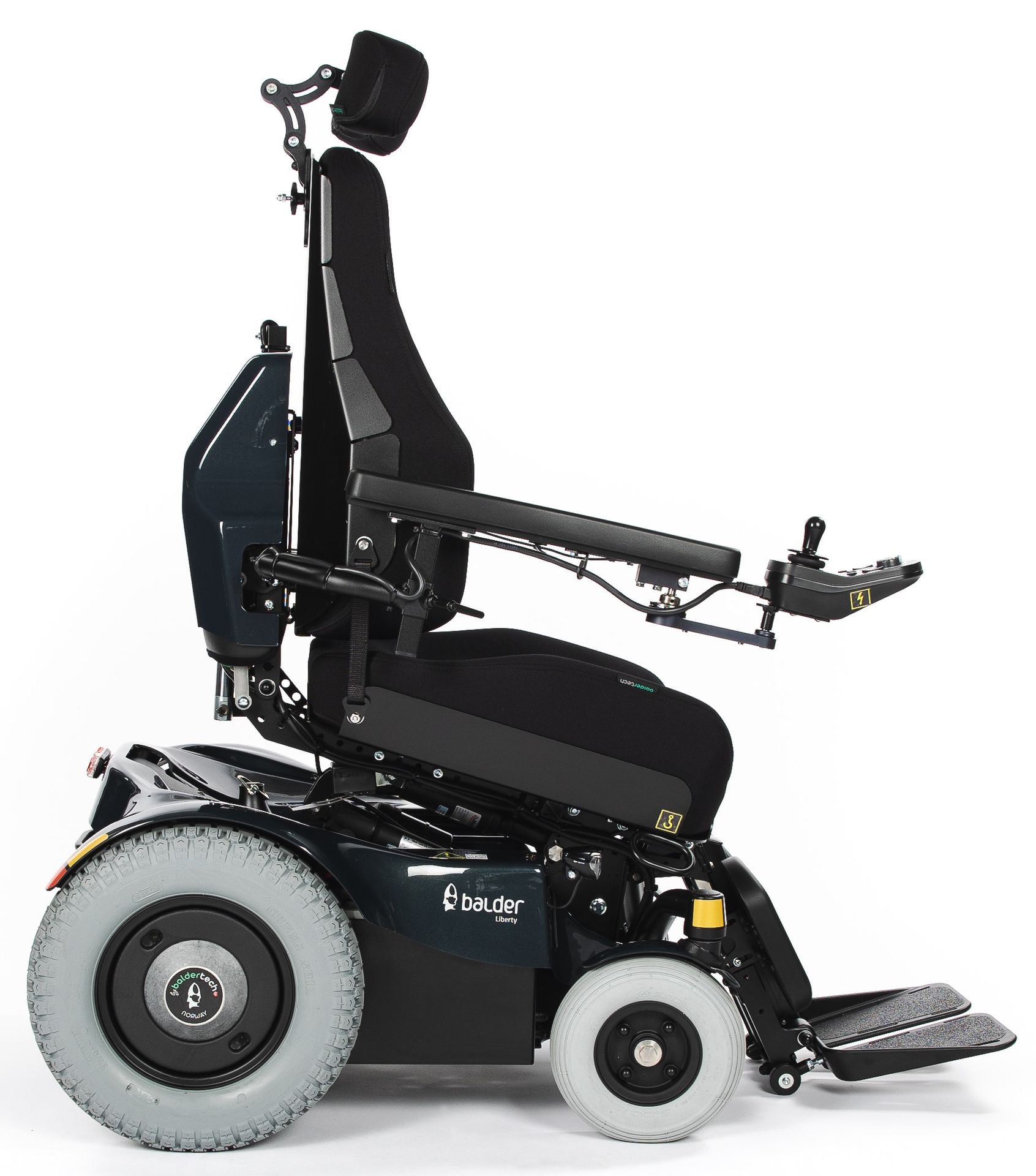 "I've been using a balder for over 15 years and have now had 3 different chairs and to me they are the best in the business."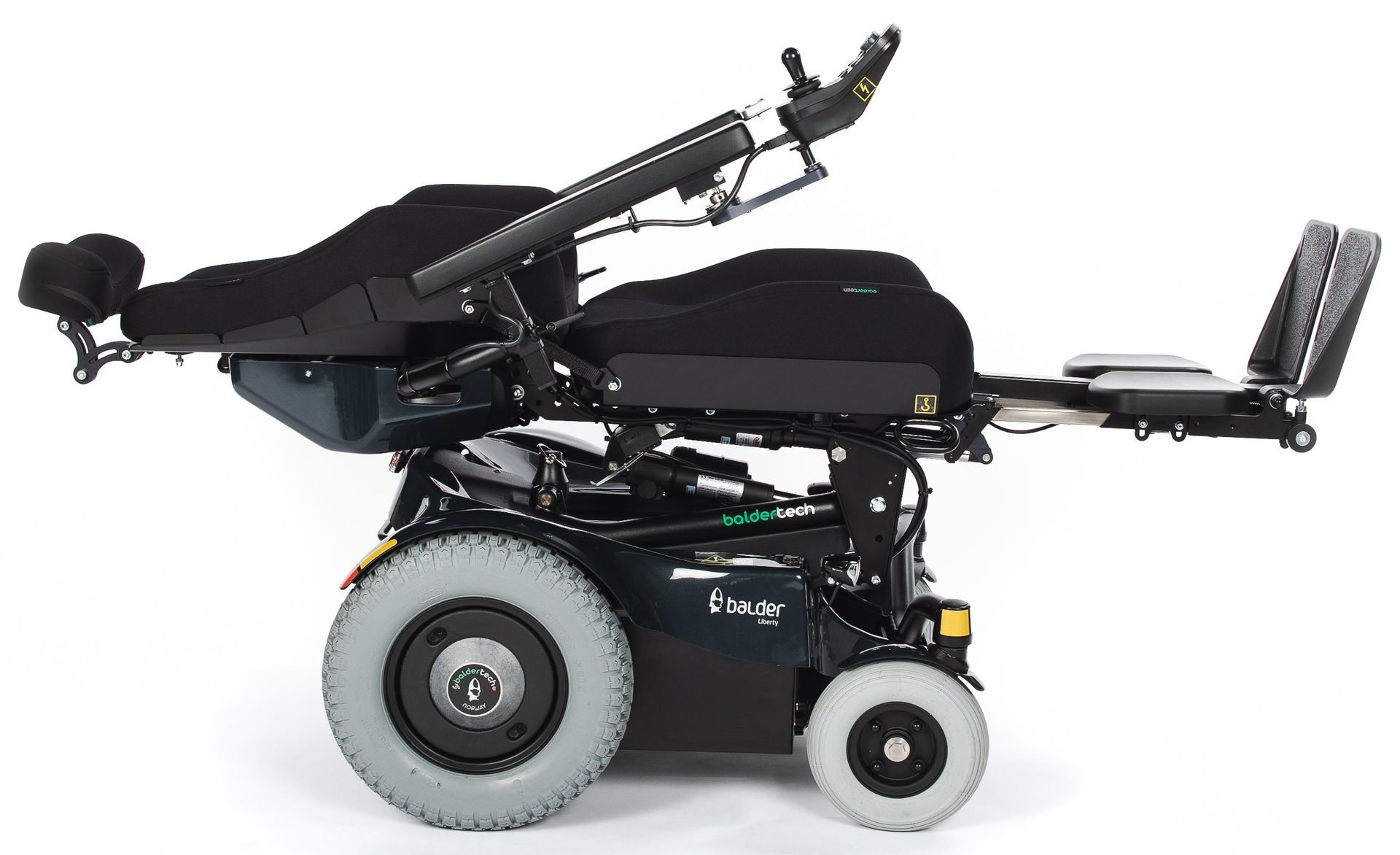 "Jason and Andy have been so helpful and the after care service they provide is second to none."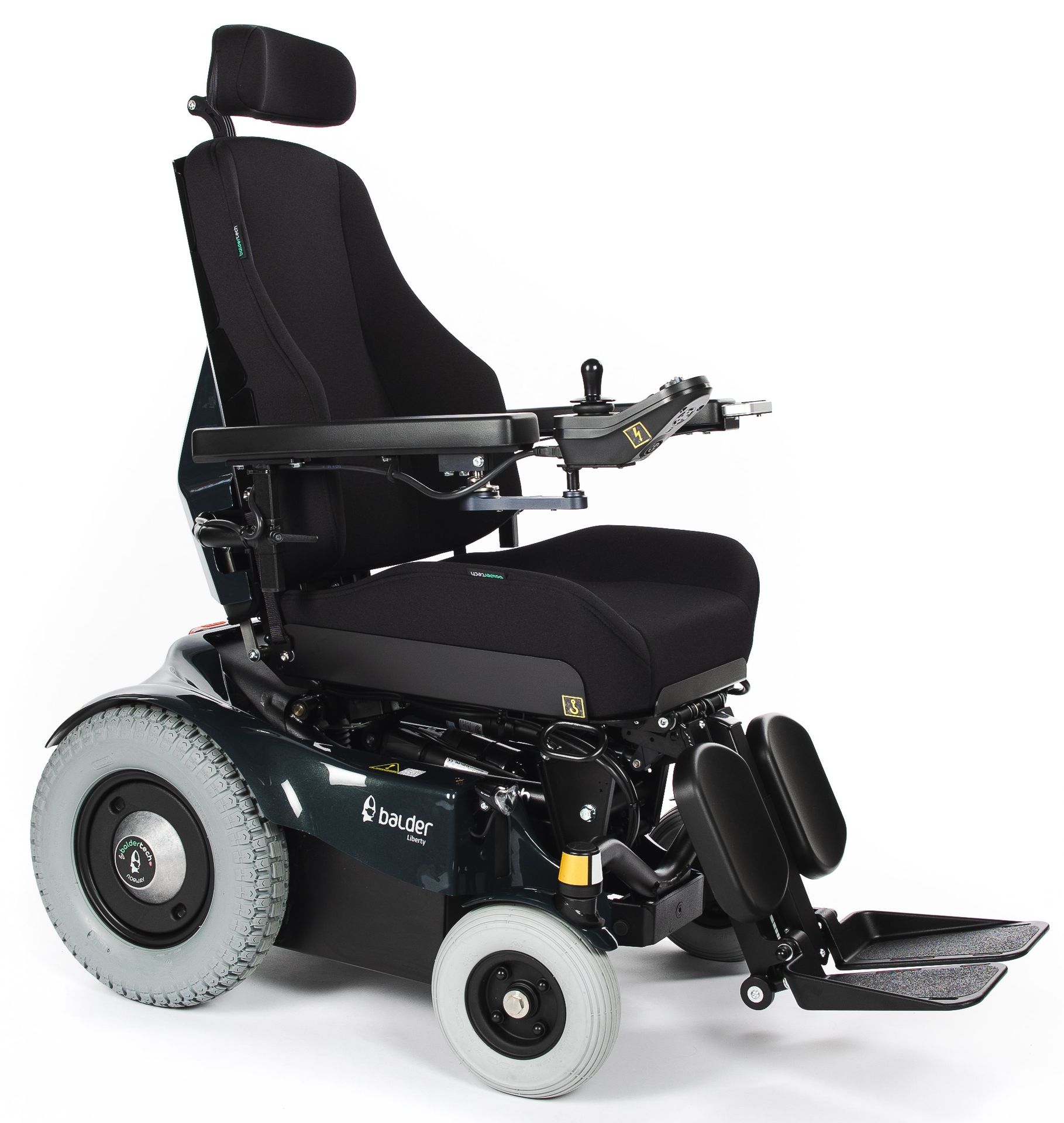 "I have been using a wheelchair since I was 14 months old and Balders tick all the boxes, I would never go anywhere else!"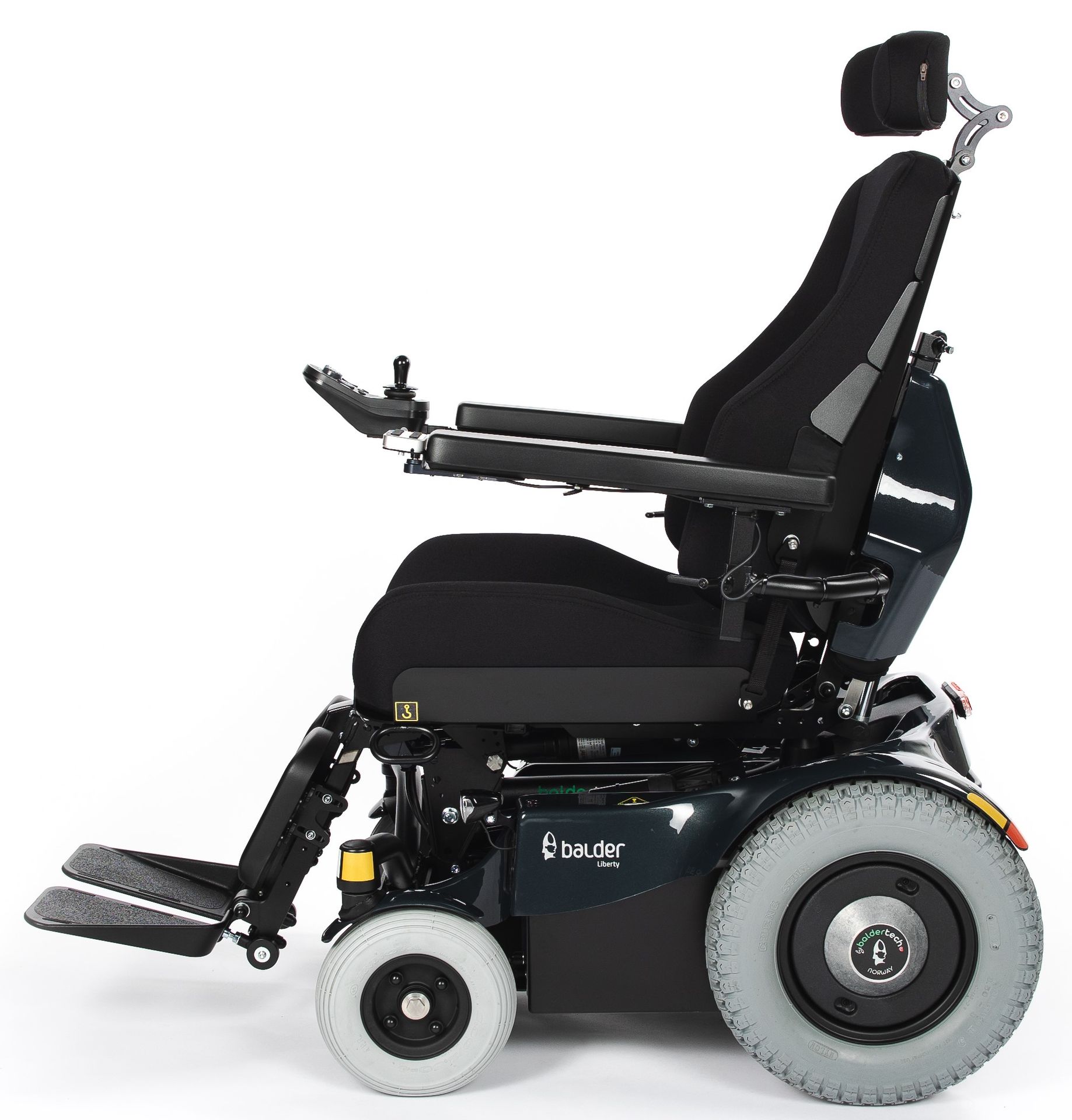 "Baldertech offers an extremely high-quality service. This is a fantastic company producing a standard of wheelchair that will provide freedom to many."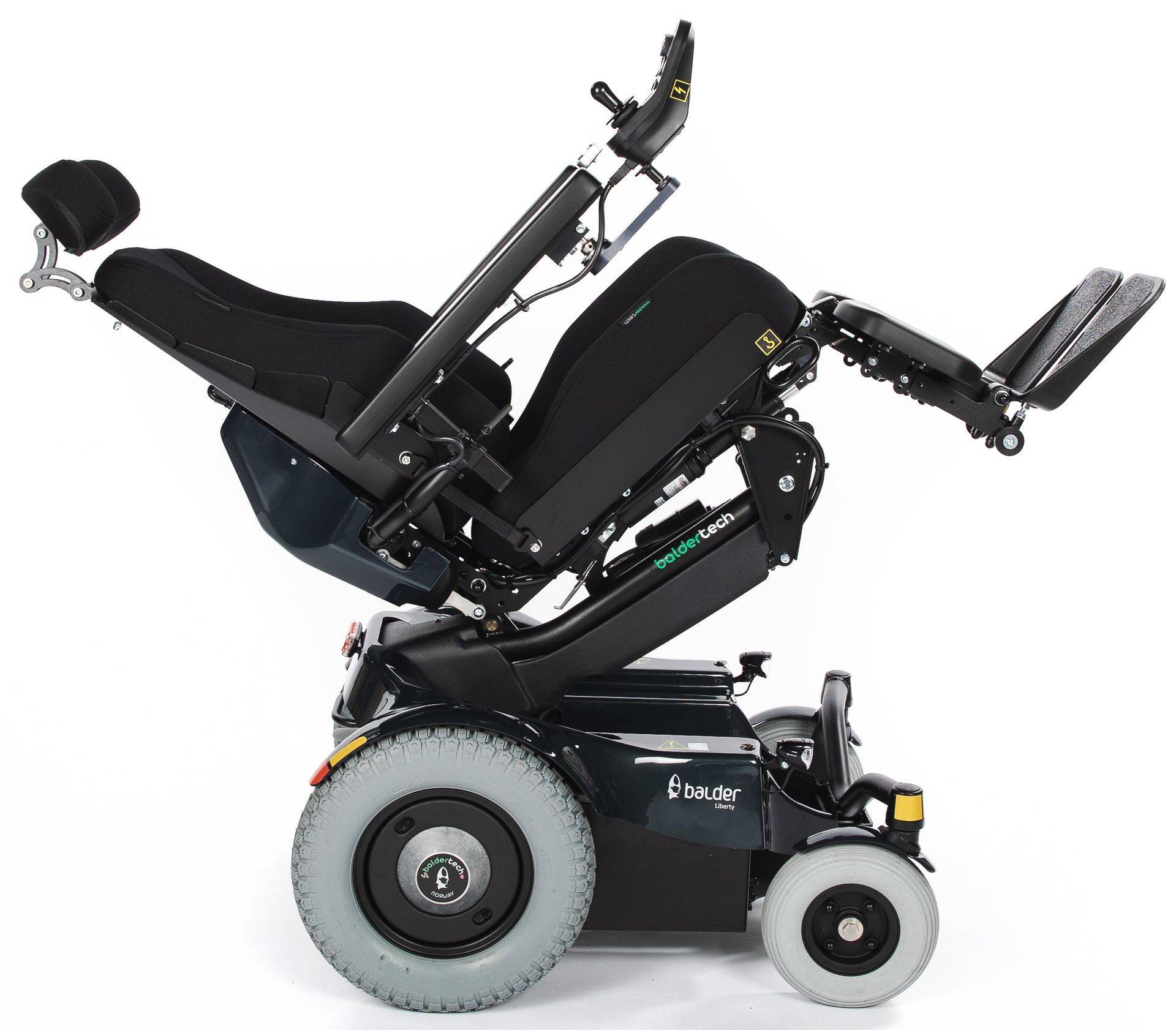 "I have been using Balder chairs for about ten years now, having tried many others I found Balder to be the best I have used."